Plan Hoot is THE one-stop shop for all your LED needs.. Be it Tubes of all sizes and shapes, Scrolling Signs that can brighten up any space, High Bay Fixtures, that change the outlook of any factory, warehouse, enclosed industry etc, or for that matter anything that you could envision in terms of your lighting needs – We have it all!
Our presence on Ebay thus far has made us one of the Top sellers, reputed for the Highest Quality, Customer service & delivery times. We intend to not only keep that up, but also make each aspect even more efficient than before.
Our large variety of LED products (Commercial & Residential and in all shapes and sizes), give you a plethora of perfect options to choose from. If guidance is what you need, our experienced customer representatives would be more than willing to help you make the right decisions.
With outstanding customer service, Free & Extremely quick delivery throughout USA & Canada, we make our customers happy.
Our Mission
Our Goal is simple – To become the best seller of LED Products in North America.
Our Philosophy
Customer is King – We work on the principle that a happy customer is a returning one.. This has been our belief from day one, and we intend to keep to it for eternity!
Our Promise
WE promise that the product would always be 100% according to how it is described.. It shall always reach YOU – the customer in the fastest possible time, and that you would find us avaialable over phone & email 24/7/365.
Meet Our Team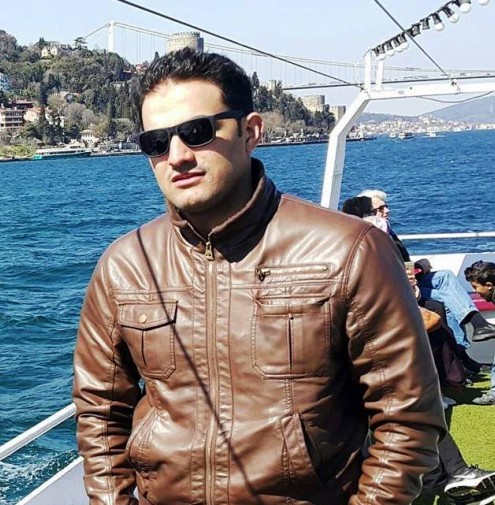 Haseeb Anwar Virk
Head of Digital Operations
Haseeb heads the digital operations at Plan Hoot. The Website is the next phase of Plan Hoot's operations.. The operations began a year or so ago on Ebay, and this is just the next stage of Plan Hoot's evolution. Haseeb joined the team at the start of 2016.